Whether your business or organization is just getting started and you're wondering if social media can help get the word out, or you're simply wondering how social media works in general as it relates to businesses. Or perhaps you're an old social network pro and you'd like to put together a strategy for your organization.
We can help
Implementing a solid social media strategy can be incredibly advantageous to your organization. We can help craft your social media presence and get your organization's message in front of thousands, perhaps millions, of social network users.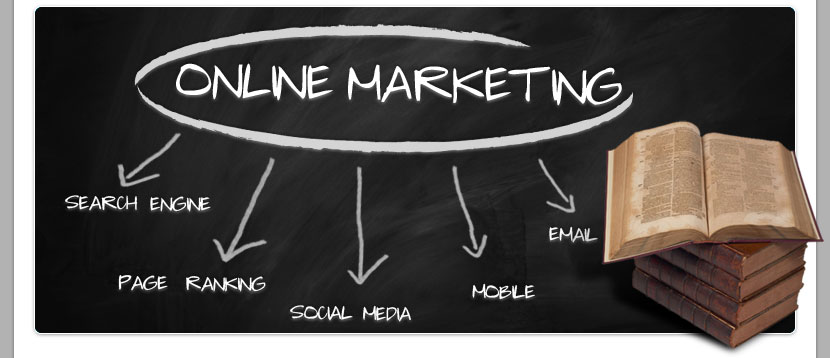 What's a social media strategy?
Social media sites differ tremendously in many dimensions, including the average age of their users, nature of content on the sites, frequency of content updates, personal or professional orientation, and number of users, just to name a few. Aligning your organization's message with the proper social media strategy can be a very powerful marketing approach.
A few of our specializations include:
- Facebook page setup
- Facebook 'Like' button integrated on your site
- Twitter feed directly on site homepage displaying latest tweets
- Instagram photos posted instantly your site
- YouTube promotional videos
- Google +1 button directly on your site
- Much more!
There are tons of cool options to consider, and we'll work with you to build a powerful social media strategy for your business or organization that not only serves as a great complement to your website, but opens the door for ongoing marketing opportunities.