IGTS provide full-cycle services in the areas of development and implementation of custom software applications and solutions for enterprise, small and medium businesses. Our mission is to convert organizations' IT expenses to a strategic investment effectively, while being resourceful, innovative and reliable solution provider in the region. Our services includes; Software or Web Application Engineering, Re-Engineering, Enhancements, Upgrades, and Application Maintenance.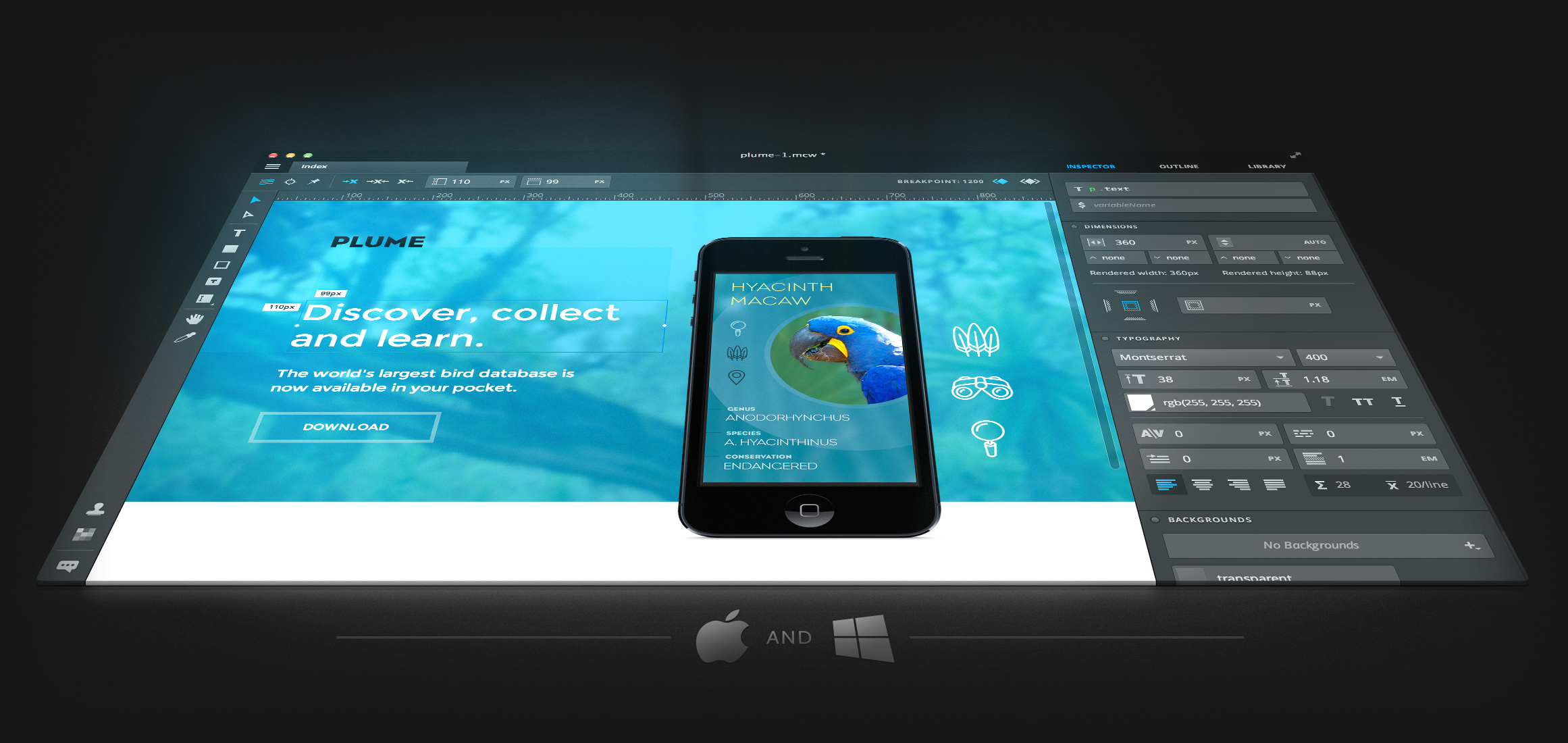 Software is a program that runs inside the computer with one simple goal: "making your life easier." In other words, it helps you run your business processes using the computer and does it more effectively so that you can compute your figures better, get better reports, and avoid human error by letting the software do its magic. The question is, in reality, what actually happens? You buy a piece of software or INVEST in acquiring a software license, but instead of making your life easier, it actually makes it more difficult.You cannot do your work like you did before, and your staff ends up spending their precious working hours learning the software. Eventually, you end up hating the software and hating your "poor" computer.
A simple answer to this sort of situation is "custom software development". This is how you run your business with computers, because you can actually computerize the same thing and get custom software made that is a genuine property and asset of your company. You are not paying any license fees or anything.
You can make it once and keep it running, while making necessary updates as time goes on. Isn't that a cool idea? Now, all you have to do is put your requirements on paper. After that, we can meet so that we can discuss your needs for custom software development and make your life easier by computerizing your office environment and excelling in your respective industry!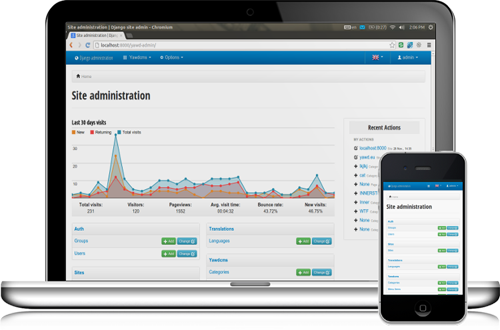 Range of Offering:
- Building new applications.
- Web enabling for increased visibility and usability.
- Maintaining and enhancing enterprise critical applications.
- Creating streamlined, end-to-end virtual business processes.
- Developing customized applications engineered for a perfect fit.